THE 20 HIGHEST PAID ACTRESSES ON TV
Which actresses are the highest paid on the small screen right now? This list, compiled via Forbes, aims to find out.
This takes into account total earnings from the year, so it can include current payment for shows, rerun syndication payment, advertising revenue or outside income (such as restaurant ownership or money generated from a fashion line). So if you're confused about who is where, that might explain it.
You'll notice that there's a few reality stars on this list. The truth is that payment for reality TV "stars" is going up. Especially for the ones who have created an empire around their "brand".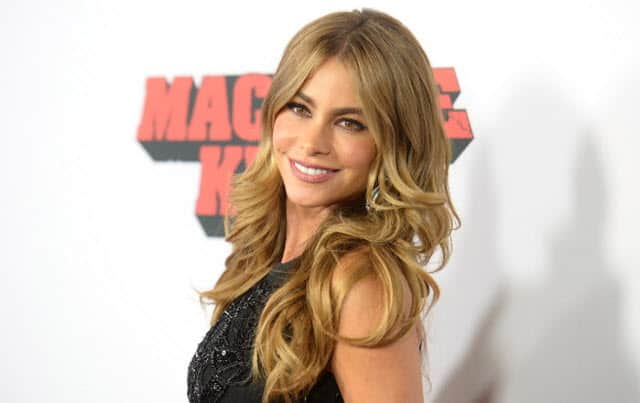 SOFIA VERGARA
Sofia Vergara - $19M
Courtney Cox - $5M
Kim Kardashian - $18M
Kyra Sedgwick - $6M
Eva Longoria - $15M
Julianna Marguiles - $6M
Bethenny Frankel - $12M
Melissa McCarthy - $6M
Khloe Kardashian - $11M
Marg Helgenberger - $7M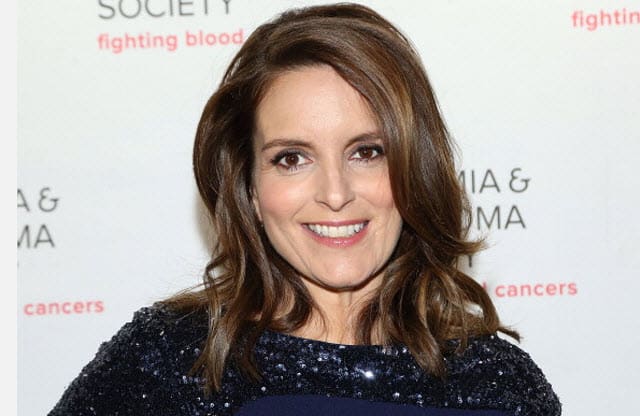 Tina Fey - $11M
Alyson Hannigan - $7M
Mariska Hagitay - $10M
Kaley Cuoco - $8M
Zooey Deschanel - $9M
Marcia Cross - $8M
Felicity Huffman - $9M
Teri Hatcher - $8M
Ellen Pompeo - $9M
Kate Walsh - $8M